A real incident
(Tamil Sex Story - A real incident )
Tamil Sex Story – Hi… A real incident which happened to me recently… I travelled from Vellore to Hyderabad in Diwakar Travel Volvo bus. I got the ticket at the last minute, so I got the last seat. I was travelling alone till Madanapally. So, I had a good sleep with my full stretch body of 6.X feet in the last seat. One guy around 26 – 28 got into the bus at
(நீங்களும் உங்கள் கதையை எங்களுடன் பகிருந்து கொள்ளுங்கள் . எங்கள் தளத்தில் பதிவு(Register)செய்து உங்கள் கதையை எழுதவும்) . தயவு செய்து பெரிய கதையாக எழுதவும் . கதையை இங்கும் அனுப்பலாம் : [email protected]
இந்த கதையை எழுதியவர் : User Request to not publish his name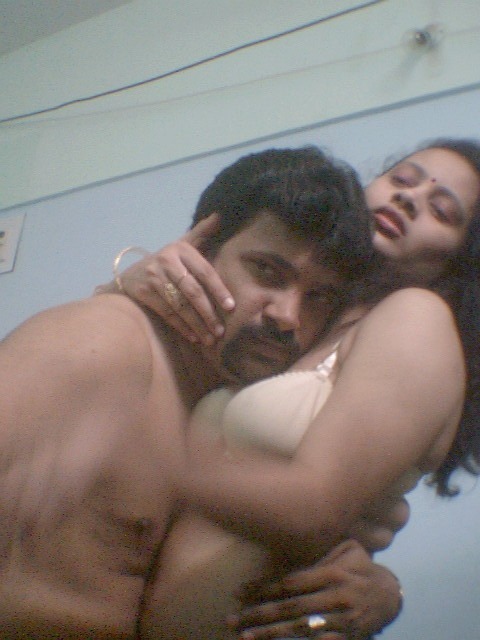 Madanapally and woke up me saying that it was his seat. So I just moved few inches and left him to occupy his seat. Crossing few kilometers, he lifted my leg and kept on his lap. Since I was in deep sleep, I wasn't able to visualize. After sometime, he kept his hands near my cock. I woke up, but didn't oppose him. After around some 3 to 4 times of keeping his hands near my cock I didn't oppose. He thought that I was in a deep sleep.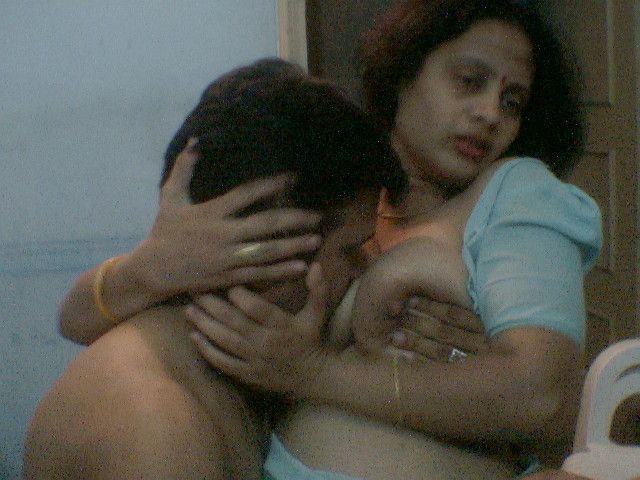 Exactly around 1 PM, he unzipped my pant zip. He touched my cock, after few minutes he pushed my jetty, he was holding my cock. I didn't react even then I was out of my sleep. In some distance he started sucking my cock. I didn't masturbate for a long time ( around 7 days), as soon as he kept his mouth in my cock, it started ejecting the sperm. My cock was struggling in his mouth. He didn't even leave a single drop out. He sucked everything. Again he closed my cock with my jetty and started massasing my cock. It was little bit paining, but the pleasure was really good. In 15 minutes, it rose up. He moved my jetty and started sucking again. He did almost 8 times like that till 5:30 AM. I wasn't able to bear the pain, I woke up slowly. He immediately left my cock and closed my pant zip. He was also really sexy but wasn't able to see his cock. Hope next time while am going, I will surely have an oppurtunity to see his cock. Bra Tamil Sex Story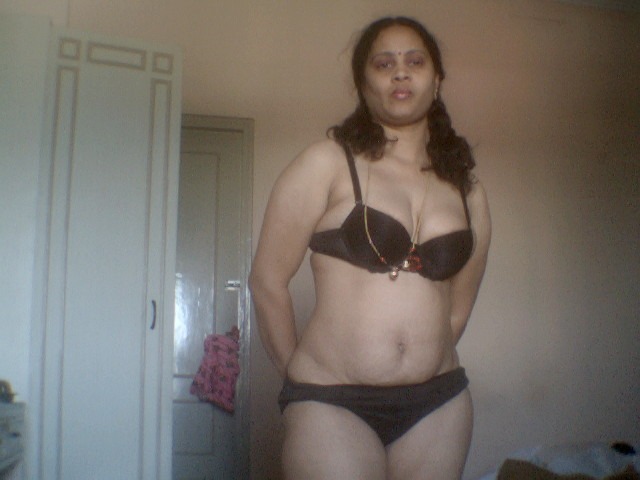 What did you think of this story??